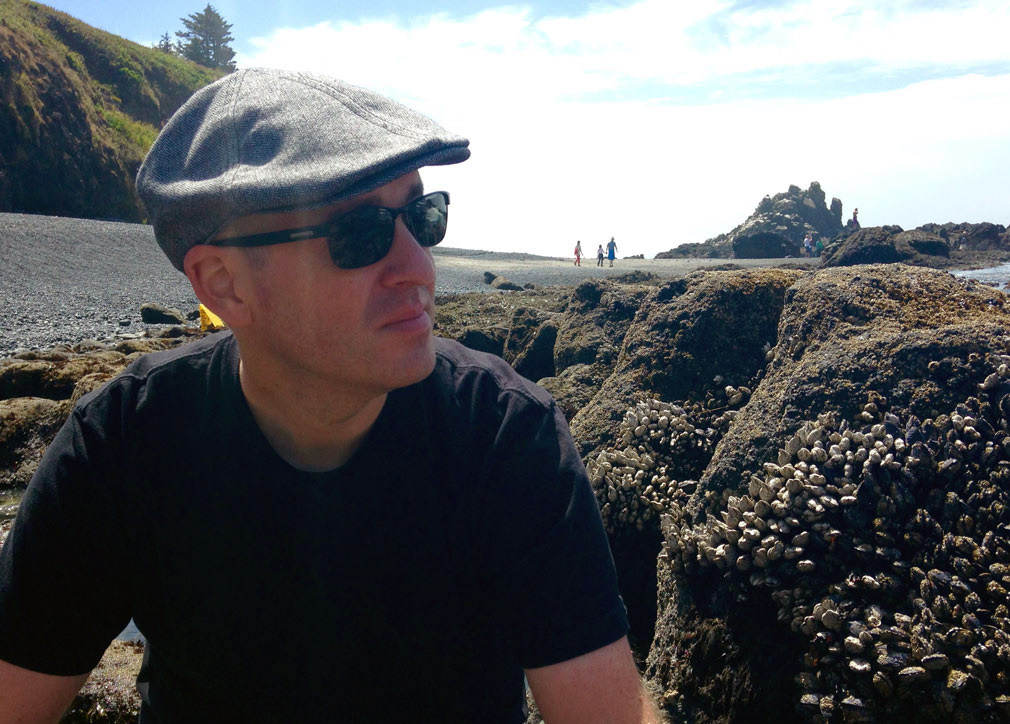 I am a user experience and product designer passionate about consumer products with a background in visual design and front-end engineering. Since 2004 I have designed and built experiences for companies including Amazon, Comcast, Nordstrom, Starbucks, Target and Zillow.
I started my design career on the web working in ecommerce before spending several years working at digital agencies. Seeking a stronger connection to the people I was designing for in 2010 I joined Übermind, a mobile product company, in Seattle.
Shortly after Übermind was acquired by Deloitte Digital in 2012 I transitioned full time to consumer facing product design at Zillow where I lead design for iOS and Android mobile apps.